Shot #1 : MAIN SHOT - The box and all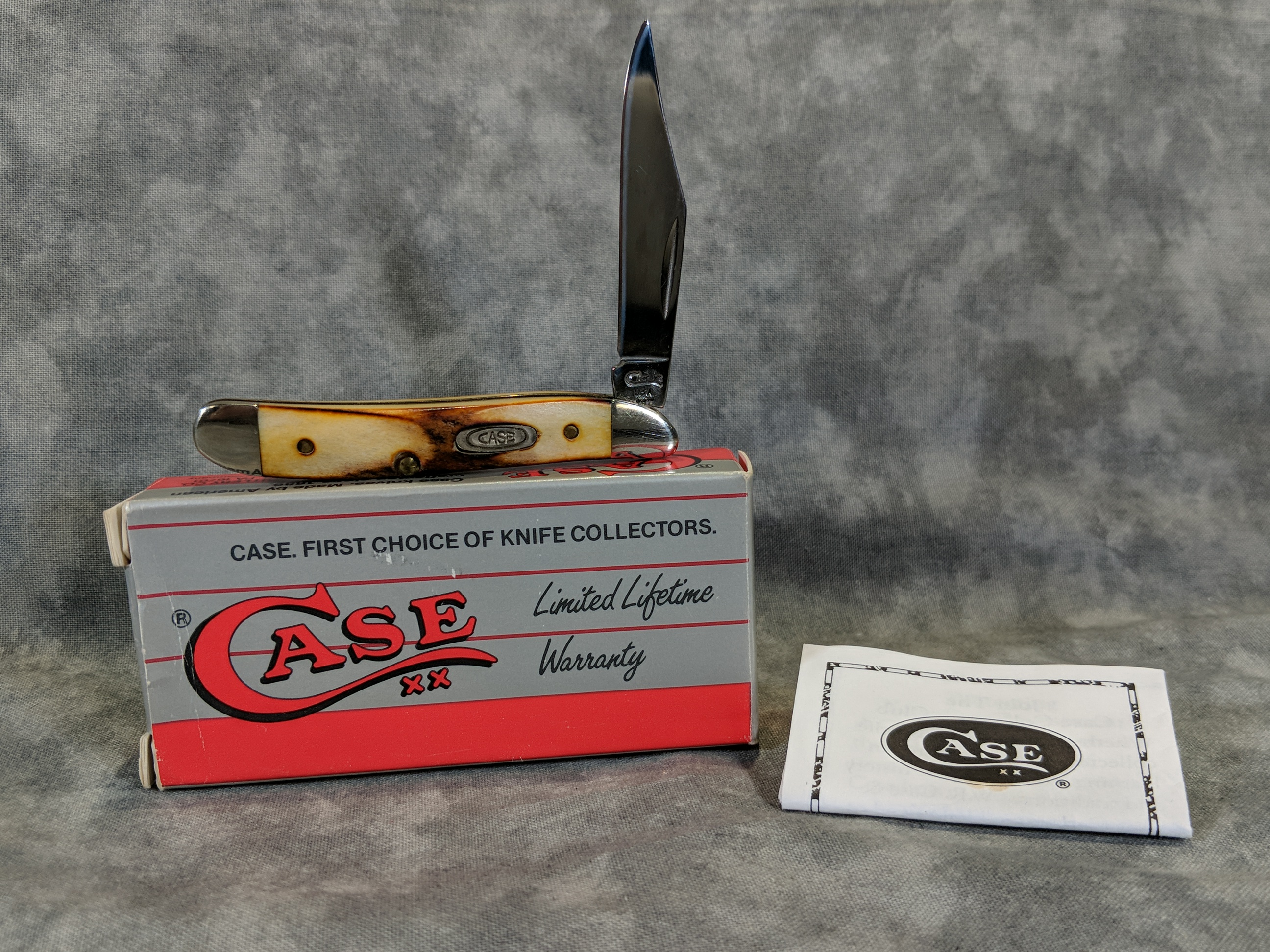 1. Arrange the shoot so the image includes the box, the knife, and any paperwork. If it is possible to balance the open knife on top of the box, do it.
2. The KNIFE shoot be shot from FRONT side, with SHIELD showing.